Empowering Brands To Use Their Words For Good
The Splendid Word (TSW) is a copywriting agency dedicated to delivering top class communication services for purpose-led businesses and not-for-profits.
We write beautiful words for brands to help them connect with their customers, build trust in their offerings, and share their unique stories with the world.
TSW is home to an experienced team of creative freelance journalists, copywriters, storytellers and editors – and we care deeply about using our words for good.
We believe words are the most powerful vehicle for connecting, inspiring and driving positive change. When we use our words to build UP the people, businesses and communities we work with, we pave the way to a brighter future for all.
We are passionate supporters and champions of businesses making a positive difference in their communities and are loud and proud advocates of the doers and the dreamers who are using their skills and knowledge as a force for good.
We specialise in developing brand story packages, communication style guides and content strategies, as well as delivering workshops and customised training on brand storytelling and conscious copywriting.
We craft copy for websites, blogs, email marketing, media releases, videos, reports, articles and speeches, and offer professional proofreading and editing services to a wide range of clients.
We also manage social media campaigns, including strategy development, content calendars and content writing, and provide stakeholder engagement services for corporates, community groups and events.
If you need the support of a qualified, ethical and accomplished storyteller to help you connect authentically with your clients, you'll feel right at home here.
We're ready when you are.

Leonie Canham | Creative Director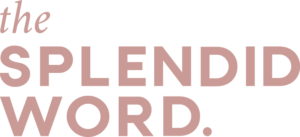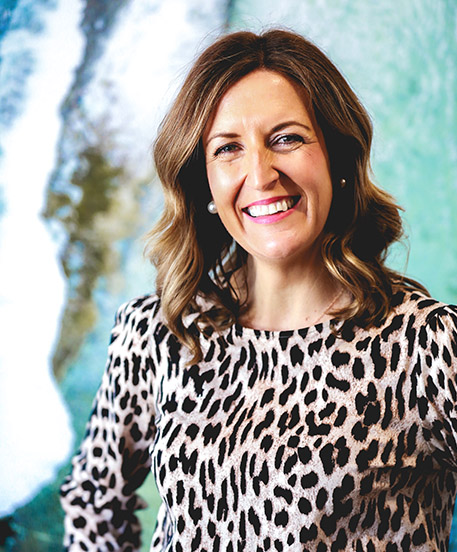 Want to learn how to use your words for good?
Download our free Conscious Copywriting Tips here.
Our Mission
At TSW, we take away the content marketing overwhelm.
We help our clients get clear on their messaging and then create beautiful copy that captures their brand essence, connects with their customers, builds trust in their offerings and attracts loyal, repeat clients. We help them uncover, share and celebrate the unique and inspiring stories that live within their brand.
In doing so, we give our clients back their most precious resource – their time. Time to focus on their priorities, to be more proactive in their work, to feel more present with family and friends, and to do more of what truly lights them up.
Like to work with us?
First, let's see if we make a good fit…….
Do you value the impact that top quality content has on your brand, engagement and bottom-line, but lack the time, skill or strategic know-how to do it yourself?
Do you know what you want to say, but struggle to say it in a way that doesn't sound pushy or salesy?
Is your content and messaging lacking strategy, substance and consistency because you don't have a clear brand story guiding who you are and why you do what you do?
Do you know in your heart that your business is about something bigger than just the product or service you provide, but you can't seem to dial in your purpose-driven brand story?
Are you feeling overwhelmed by the amount of content you need to create to 'keep up' with your competitors?
When you sit down to write about your business, do you get stuck in content paralysis?
Is your content creation taking up way too much precious time that would be better spent actually running your business?
If you answered yes to any of the above, we can absolutely help…….
Our Splendid Services
We craft unique and compelling copy for pretty much any platform or purpose you can dream up.
Brand Story
This is our signature service. Wanna know why?
Because your brand story is your secret weapon for standing out in a crowded marketplace.
Copy Writing | Editing | Proofreading
Copywriting and brand storytelling is our jam.
At The Splendid Word, we write captivating copy for brands that helps them connect authentically with their customers.
Social Media Content Packages
Consistency is key when it comes to using social media to build your digital footprint and get your message out.
And consistency is almost impossible to achieve without a plan.
Our Work
A selection of completed projects.
Workshops | Speaking Gigs | Live Conversation Hours
Events
Have a question?
Want to connect or leave feedback?
Please drop us a splendid word or two in the form below.
A Word From Our Clients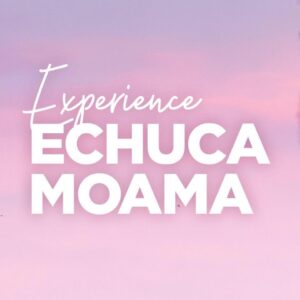 "Thanks for crafting such beautiful stories – you write from the heart and tease out what matters."
Kathryn Mackenzie OAM
CEO, Echuca Moama Tourism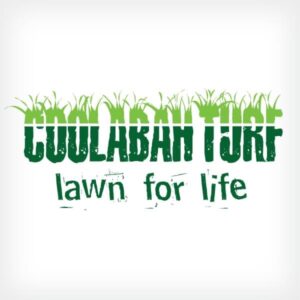 "The TSW team's true gift is in the art of storytelling. Their ability to turn rushed conversations into words-on-a-page to hit last minute deadlines is nothing short of amazing." 
Susie Shearer
Director, Coolabah Turf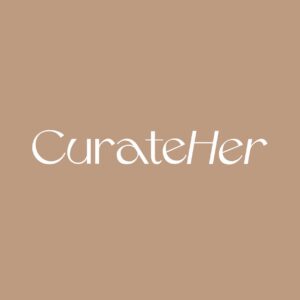 "The TSW team truly are dynamic wordsmiths and wonderful humans, drawing on their talents and expertise to get to know my business and helping me deliver a communication style that is true and authentic to my brand voice."
Sharon Parker
Founder & Lead Interior Designer, CurateHer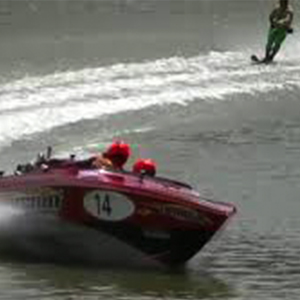 "I would recommend The Splendid Word to any business in a heartbeat ......"
Kate Kutsche
Major Events Coordinator – Initiative Sport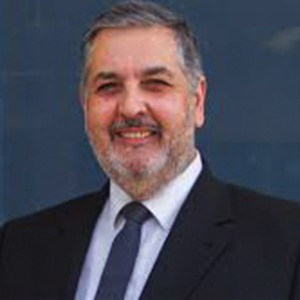 "In each instance we have found the calibre of the work to be of the highest quality, presented on time and to have fully met the brief ........."
George Santos
Sales & Marketing Manager, Moama Bowling Club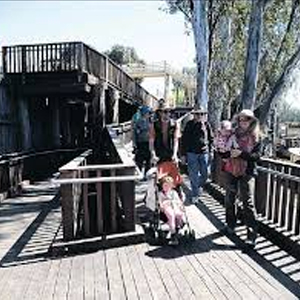 "What a brilliant team at The Splendid Word. I first met Leonie and Christy when they were starting out and have regularly utilised their skills from that day onwards ........."
Tom Smith
Manager Port of Echuca Discovery Centre & Former Regional Tourism Advisor – Tourism Victoria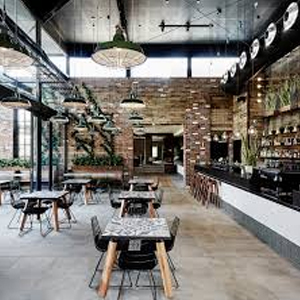 "It is with professionalism, creativity and grace that these women approach their craft which makes working alongside them so great. We feel that it is a true partnership when we work with The Splendid Word and look forward to many more great projects together." .........
Emily Umbers
former Marketing Manager, Junction Moama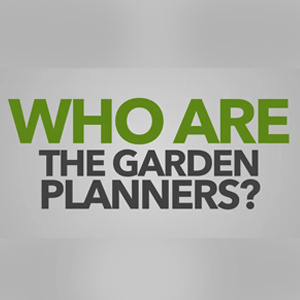 "The Splendid Word was highly recommended to us by several companies that we had been dealing with, and after reviewing their website, and receiving recommendations from more and more companies to contact TSW, I bit the bullet...Our business transition has well exceeded our expectations and we have TSW to thank for their assistance in the great work they have completed for us."
Craig Turner
Director, The Garden Planners
"TSW were great to work with – they were very responsive and tailored our training session to our specific needs. We'll be keen to utilise them again in the future ........."
Emma Brentnall
Executive Officer, Campaspe Primary Care Partnership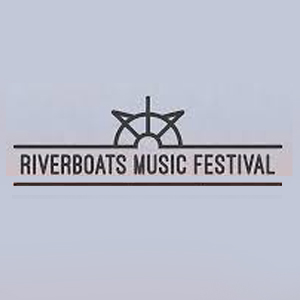 "To say The Splendid Word has taken our program to a whole new level would be an understatement ........."
David Frazer
Riverboats Music Festival Director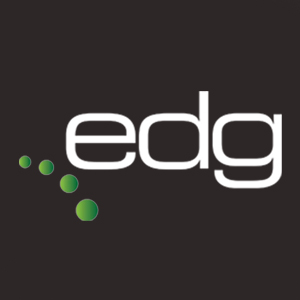 "I have formed a wonderful working relationship with Leonie due to her passion and desire to provide outstanding service at all times. I highly recommend The Splendid Word.........."
Alastair McDonald, Director Ecotecture Design Group
President of the Building Designers Association of Victoria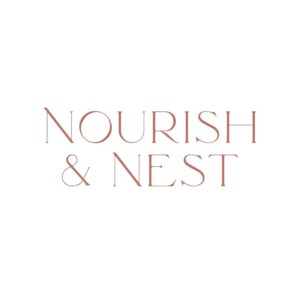 "TSW are true professionals who truly care about your business..."
Tara Skipp
Founder, Nourish & Nest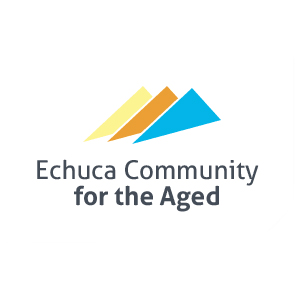 "In 2015 Echuca Community for the Aged engaged The Splendid Word for the rewording of our website content and the development of a style guide for our organisation.
We were extremely impressed with the professionalism of Leonie Canham and the expertise she provided in these areas. ECA would highly recommend their services to any business."
Colin Price
CEO, Echuca Community for the Aged
'Connecting, inspiring & creating positive change through words'
Empowering people and brands across the globe to use their words as a force for good.