Empowering Brands To Use Their Words For Good
The Splendid Word (TSW) is a copywriting agency dedicated to delivering top class communication services for purpose-led businesses and not-for-profits.
We write beautiful words for brands to help them connect with their customers, build trust in their offerings, and share their unique stories with the world.
TSW is home to an experienced team of creative freelance journalists, copywriters, storytellers and editors – and we care deeply about using our words for good.
We believe words are the most powerful vehicle for connecting, inspiring and driving positive change. When we use our words to build UP the people, businesses and communities we work with, we pave the way to a brighter future for all.
We are passionate supporters and champions of businesses making a positive difference in their communities and are loud and proud advocates of the doers and the dreamers who are using their skills and knowledge as a force for good.
We specialise in developing brand story packages, communication style guides and content strategies, as well as delivering workshops and customised training on brand storytelling and conscious copywriting.
We craft copy for websites, blogs, email marketing, media releases, videos, reports, articles and speeches, and offer professional proofreading and editing services to a wide range of clients.
We also manage social media campaigns, including strategy development, content calendars and content writing, and provide stakeholder engagement services for corporates, community groups and events.
If you need the support of a qualified, ethical and accomplished storyteller to help you connect authentically with your clients, you'll feel right at home here.
We're ready when you are.

Leonie Canham | Creative Director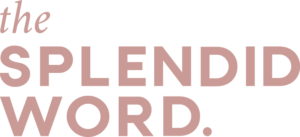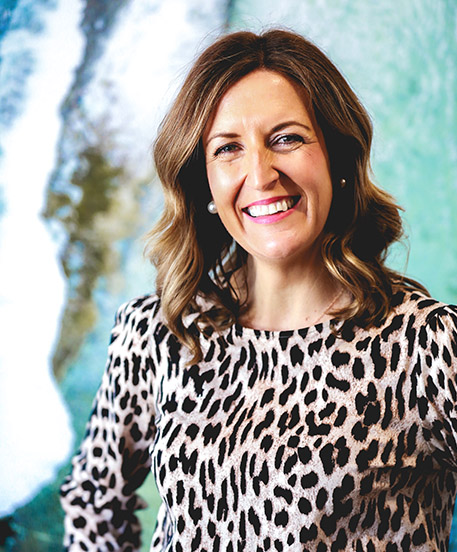 Our Services
We create unique and compelling brand stories for our clients that build connection, establish trust, increase sales and turn customers into loyal, repeat clients.
Our services include:
Copywriting and brand storytelling is our jam here at The Splendid Word.
Which means you're in luck. Because in this age of the global economy, the intrusive, self-centred 'spray and pray' marketing we once knew – no longer works.
In today's digital climate, storytelling is at the heart of all good content marketing.
And that's because stories allow us to create a human connection with our customers. Even the science proves it! Our brains are far more engaged by storytelling than the cold, hard facts. When we connect on an emotional level through story, we bond to the message, we have more trust in the brand, and ultimately we are more likely to support it.
When we market a product or service without storytelling, we're simply 'hard-selling'. But when we use storytelling in our content marketing, we're showing through story, how that product or service can change someone's life. See the difference?
At The Splendid Word, we write captivating copy for brands that helps them connect with their customers, builds trust in their offerings, elevates their profile and shares their unique story with the world.
We also deliver workshops on brand storytelling, and the power of positive communication, if you'd like us to present at your event, or pay an in-person visit to your workplace or school!
You've spent countless hours slaving over an important company document, blog, brochure or enewsletter and sent the final product off for print or publication only to find a glaring mistake in the copy. Sound familiar?
It's one of the most common pain points for brands and businesses who come to us for support. And no wonder. It might sound easy, but proofreading is actually a highly skilled craft. Wrapping your head around grammar structure, spelling, meanings and rules that are often contradictory, can (and does) take years to master.
Poor readability, spelling, punctuation and sloppy grammar can have a profoundly negative impact on your brand image and reputation. It can signify a lack of attention to detail, a rushed approach, or a lack of thoroughness in general.
And when you pour so much blood, sweat and tears into building a great business, the last thing you want to do is drop the ball on the standard of your communications. After all, that's how you connect with your audience, and ultimately sell your product or service.
Our experienced editing team has been at this game for almost a decade (plus another decade before that working in the media) – spotting out typos, spelling mistakes, style inconsistencies and grammatical errors (all before you hit send).
We provide content editing for everything you can think of – long-form documents, articles, reports, submissions, web copy, books, essays and more.
Consistency is key when it comes to using social media to build your digital footprint and get your message out.
And consistency is almost impossible to achieve without a plan.
We work with small businesses, corporates and start-ups to develop content marketing strategies, campaigns and editorial calendars for their social media offerings – helping to guide the way they look, sound and engage in the digital world.
And where the plan alone isn't enough, and you need support with the implementation and content creation, we can manage that too.
Remember, words are our thang!
Our Work
A selection of completed projects.
Workshops | Speaking Gigs | Live Conversation Hours
Events
Have a question?
Want to connect or leave feedback?
Please drop us a splendid word or two in the form below.
A Word From Our Clients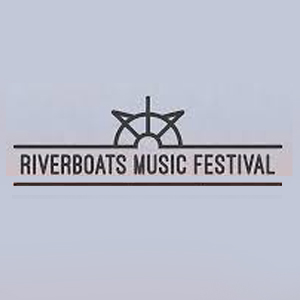 "To say Christy and Leonie have taken our program to a whole new level would be an understatement ........."
David Frazer
Riverboats Music Festival Director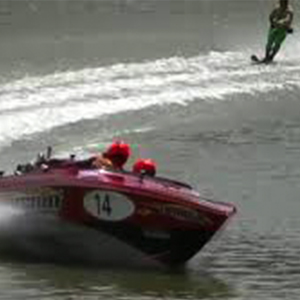 "I would recommend The Splendid Word to any business in a heartbeat ......"
Kate Kutsche
Major Events Coordinator – Initiative Sport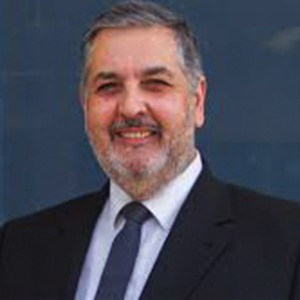 "In each instance we have found the calibre of the work to be of the highest quality, presented on time and to have fully met the brief ........."
George Santos
Sales & Marketing Manager, Moama Bowling Club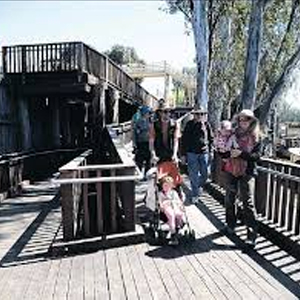 "What a brilliant team at The Splendid Word. I first met Leonie and Christy when they were starting out and have regularly utilised their skills from that day onwards ........."
Tom Smith
Manager Port of Echuca Discovery Centre & Former Regional Tourism Advisor – Tourism Victoria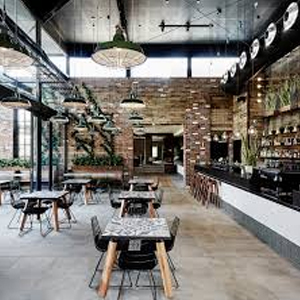 "It is with professionalism, creativity and grace that these women approach their craft which makes working alongside them so great. We feel that it is a true partnership when we work with The Splendid Word and look forward to many more great projects together." .........
Emily Umbers
former Marketing Manager, Junction Moama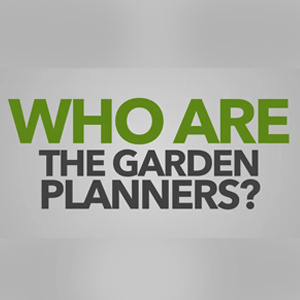 "The Splendid Word was highly recommended to us by several companies that we had been dealing with, and after reviewing their website, and receiving recommendations from more and more companies to contact TSW, I bit the bullet. It was time to let go and have an outside company come into our business for the first time.........
It's been a great ride and our business transition has well over exceeded our expectations and we have TSW to thank for their assistance in all of the great work they have completed for us."
Craig Turner
Director, The Garden Planners
"TSW were great to work with – they were very responsive and tailored our training session to our specific needs. We'll be keen to utilise them again in the future ........."
Emma Brentnall
Executive Officer, Campaspe Primary Care Partnership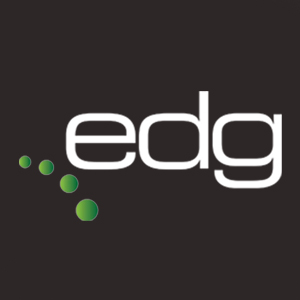 "I have formed a wonderful working relationship with Leonie due to her passion and desire to provide outstanding service at all times. I am delighted to provide a testimonial and highly recommend The Splendid Word. ........."
Alastair McDonald, Director Ecotecture Design Group
President of the Building Designers Association of Victoria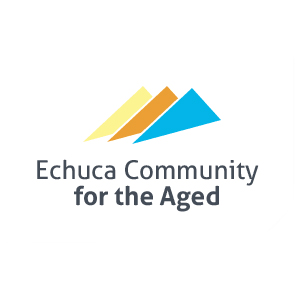 "In 2015 Echuca Community for the Aged engaged The Splendid Word for the rewording of our website content and the development of a style guide for our organisation.
We were extremely impressed with the professionalism of Leonie Canham and the expertise she provided in these areas. ECA would highly recommend their services to any business."
Colin Price
CEO, Echuca Community for the Aged
'Connecting, inspiring & creating positive change through words'
Our vision is to empower people and brands across the globe to use their words as a force for good.