We don't just write amazing copy.....
We use our words as a force for good, and in doing so, we empower others to do the same. We believe wholeheartedly that we all have a responsibility to take greater care for the impact our words have inside our own heads, and on the lives of all those we encounter. Because when we use our words to build up the people, businesses and communities we work with, that's how we create a better tomorrow.
Leonie Canham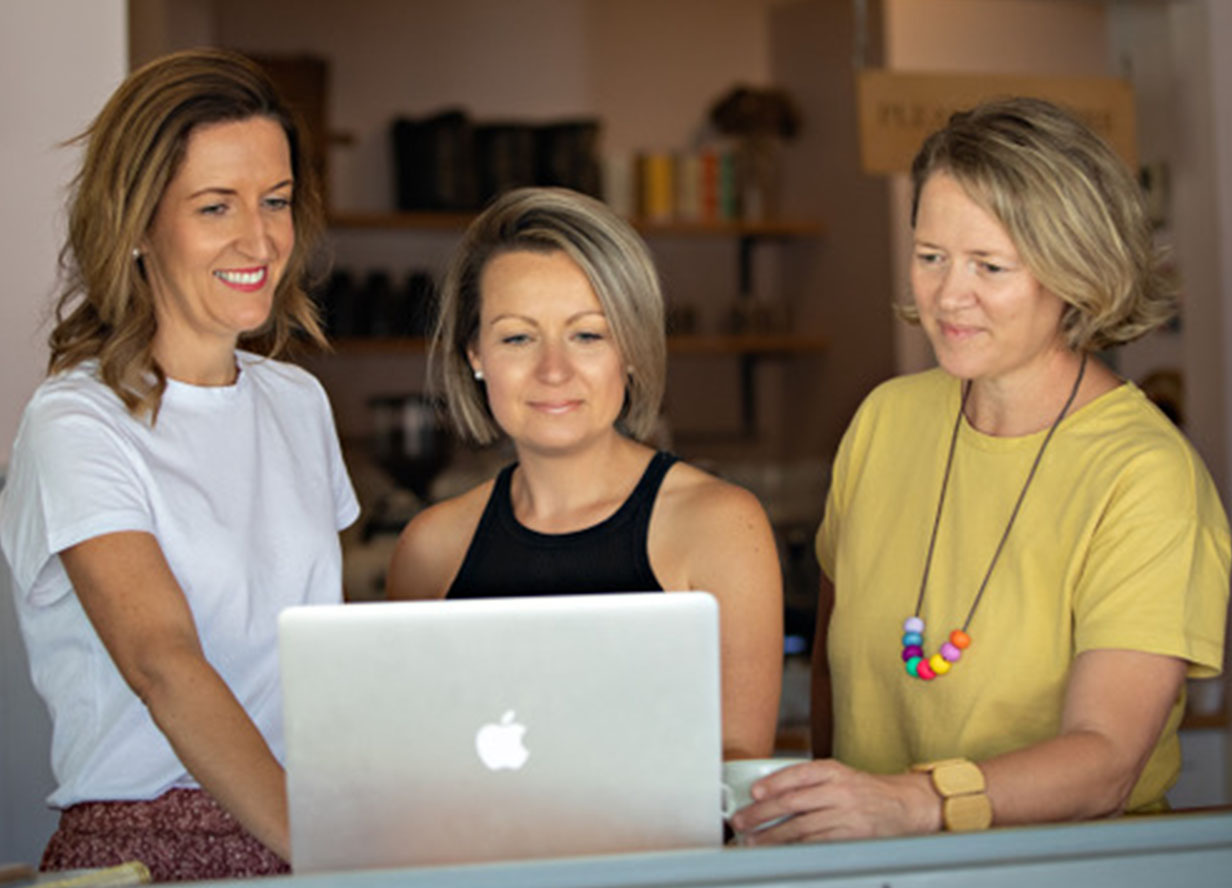 Our Creative Team
We write beautiful words for purpose-driven brands to help them connect with their customers, build trust in their offerings and share their unique stories with the world.