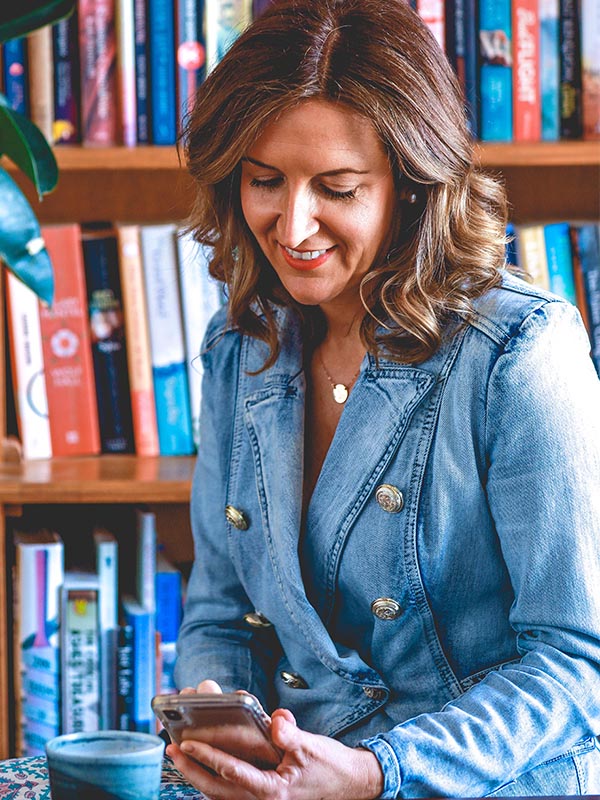 Leonie Canham
CREATIVE DIRECTOR | SENIOR CONTENT WRITER
Hi I'm Lee – Founder and Creative Director here at The Splendid Word.
I'm an ex-print and broadcast journalist with 20+ years' experience working in newspapers, radio, politics and communications.
On the back of a degree in journalism and public relations, I cut my teeth as a newspaper journo with Fairfax media covering the politics, emergency services, education and business rounds. I went on to specialise in court reporting, before jumping ship to broadcast media and working as a reporter and newsreader at ABC radio.
One of the things I loved most about my early career as a newspaper and radio journo was the element of surprise – the adrenalin-pumping anticipation of not knowing what the day might bring, where the next story might lead, and how it might change my life.
So when parenthood and the needs of three small children born in quick succession necessitated a change in career to the more 'family-friendly' freelance writing, I feared losing that buzz. As a journo, the stories you cover stay with you forever. Some are good, but so many are bone-crushingly bad (and sad).
In the years since making the switch to freelance writing, and building this purpose-driven copywriting agency, I've come to discover that the buzz lives here too – in this industry you never know what the universe will throw at you next.
But for me there's one glaring difference.
At The Splendid Word, we get to tell the good news stories. We get to talk about the joyful stuff. These days I write about the miracle-minded folk out there working to change the world for the better. And it's a good fit for me. It feels right.
Today, TSW is home to an experienced team of creative freelance journalists, copywriters, storytellers and editors – and we care deeply about using our words for good.
Through our copywriting, podcast, and live events, we're doing our best to lead by example – in the hope that we might empower others to use their words as a force for good too.
To me, words are THE most powerful vehicle for connecting, inspiring and creating positive change in the world and I believe wholeheartedly that we all have a responsibility to take greater care of the impact our words have inside our own heads, and on the lives of all those we encounter.
If we can do that, together we can change the world for the better.
Thanks for being here.
X Lee.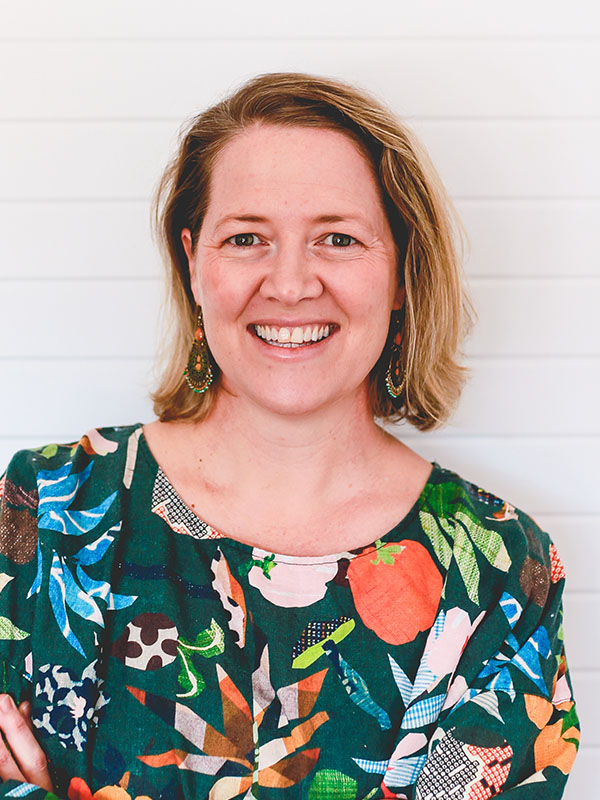 Christy O'Brien
Christy is a freelance writer with more than 20 years' experience in print & digital media and communications.
She co-founded The Splendid Word with Leonie back in 2011, following a shared passion to spread good news stories with the world. Christy poured her heart and soul into this business for almost a decade, before stepping out of her role as co-director in 2020 to allow her more time to support her husband Troy in their family's real estate business.
These days she is on deck at TSW two days a week in a client manager/content creation role, offering her ongoing expertise, support and guidance to our TSW clients.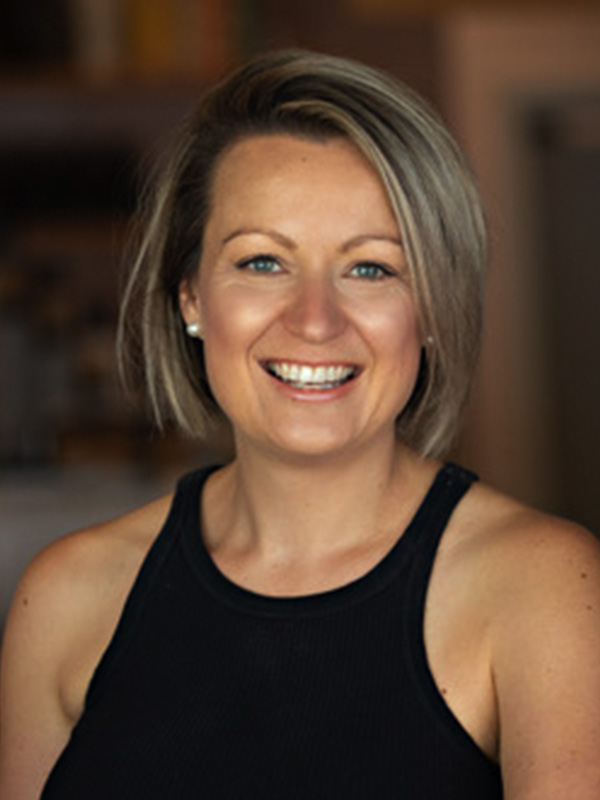 Katie Eldridge
CONTENT WRITER | STRATEGIST
Katie is a stakeholder engagement professional, with over 14 years experience in the media & communications field.
She's a gifted communicator, a content strategist and an engagement specialist.
She writes beautiful copy and goes out of her way to make our clients feel heard, valued, supported and nurtured.
We love the way she goes about her work with passion, spirit and attention to detail – but most of all we admire her for being such a positive, kind and big-hearted human.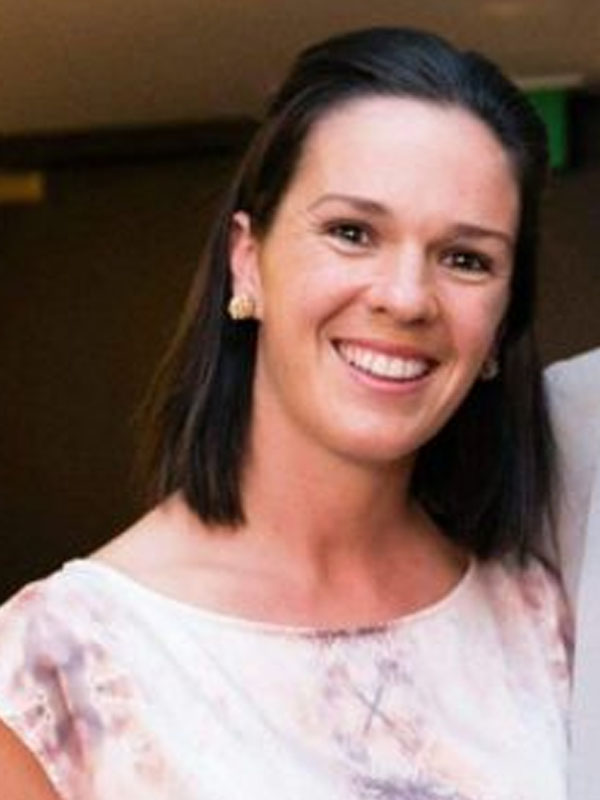 Fiona Walker
SOCIAL MEDIA CONTENT WRITER
Fiona has over 10 years' experience in the marketing game, and is a gun when it comes to social media savvy.
She brings a wealth of knowledge, skill and flair to the social media arm of our agency and does a stellar job in helping our clients lift their social media games to lofty new heights.
Fi is positive, bubbly, super smiley and infectiously enthusiastic in her approach to her work and brings so much goodness to our world of words.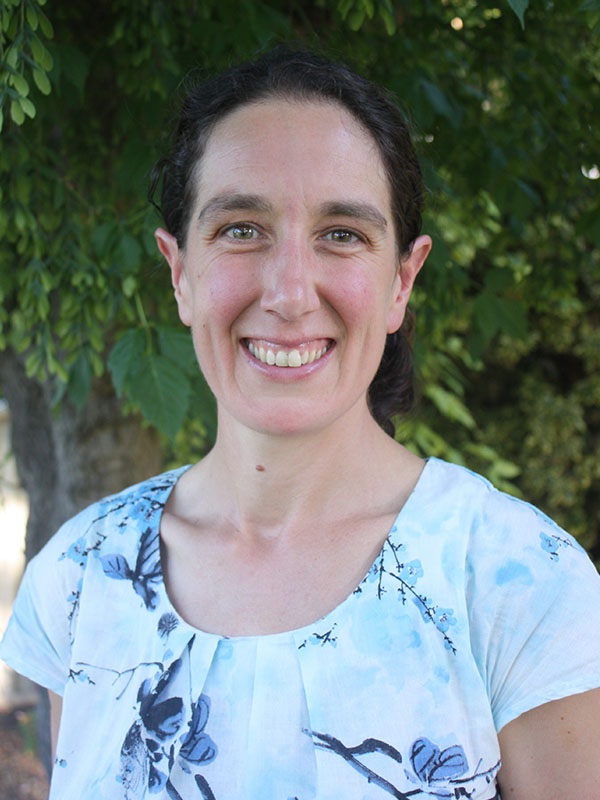 Kendra Whyte
A qualified teacher & tutor, Kendra has a strong background in languages and literacy and is one of our eagle-eyed proofreaders and editors.
She's passionate about written and oral expression, and teaching people to use language to its maximum potential.
When she's not working on editing projects for TSW, she's busy tutoring high school and university students, and teaching French language classes for adults.
Kendra brings a high level of skill and expertise to our team, and a sense of grace and calmness to her work – even when the deadlines are looming!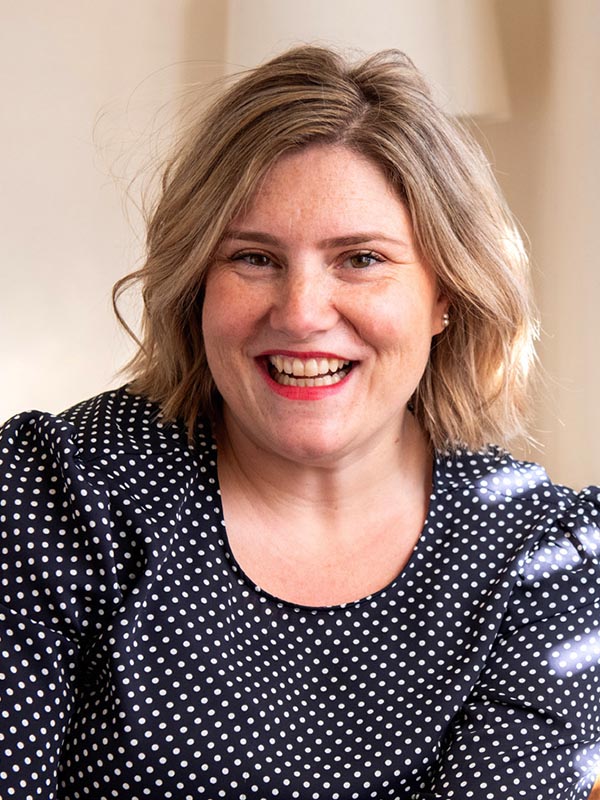 Sally Branson Dalwood
COMMUNICATIONS STRATEGIST
Sally's big superpower is in taking complex information and distilling and communicating it in a way that is easy to process and understand. She has a background in politics, public affairs, communications and public relations and you honestly won't find a better communicator or connector in the land.
Aside from Sally's extraordinary career (which included time as press secretary to the Prime Minister, and in diplomatic public affairs for the US Government), she is a genuinely good human being. She has a fierce passion for people and for being of service, and has this incredible knack of making everyone in her presence feel like the most important person in her world.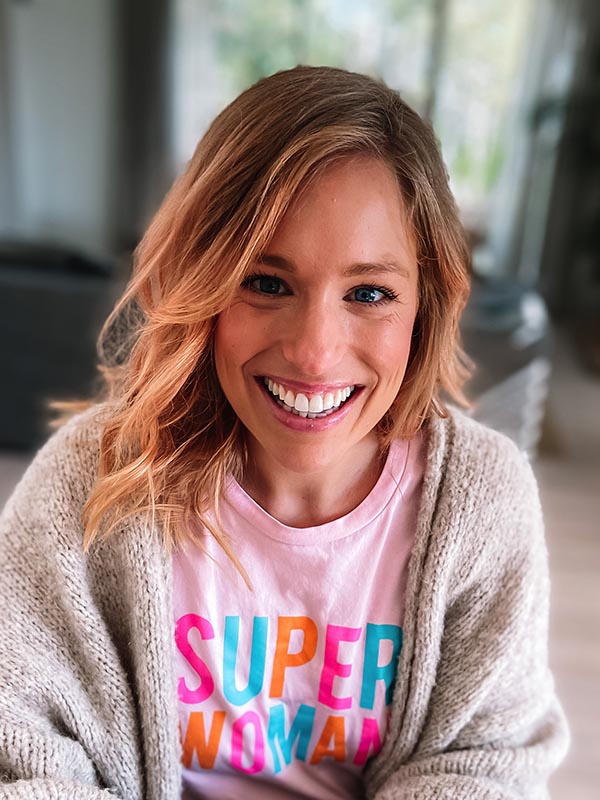 Corinda Grant
Put simply, Corinda is a beautiful writer. We'd been following her cleverly crafted words over on The Vagrant Life long before her family was forced home from overseas from a year-long sabbatical due to COVID-19.
This bad luck was our good fortune, as Corinda now joins our star studded line up at TSW as a copywriter.
She's a senior English Teacher with half a Masters of Ed in Contemporary Literacy, a marriage celebrant, a lover of words, voracious reader, adventurer and outdoor goer.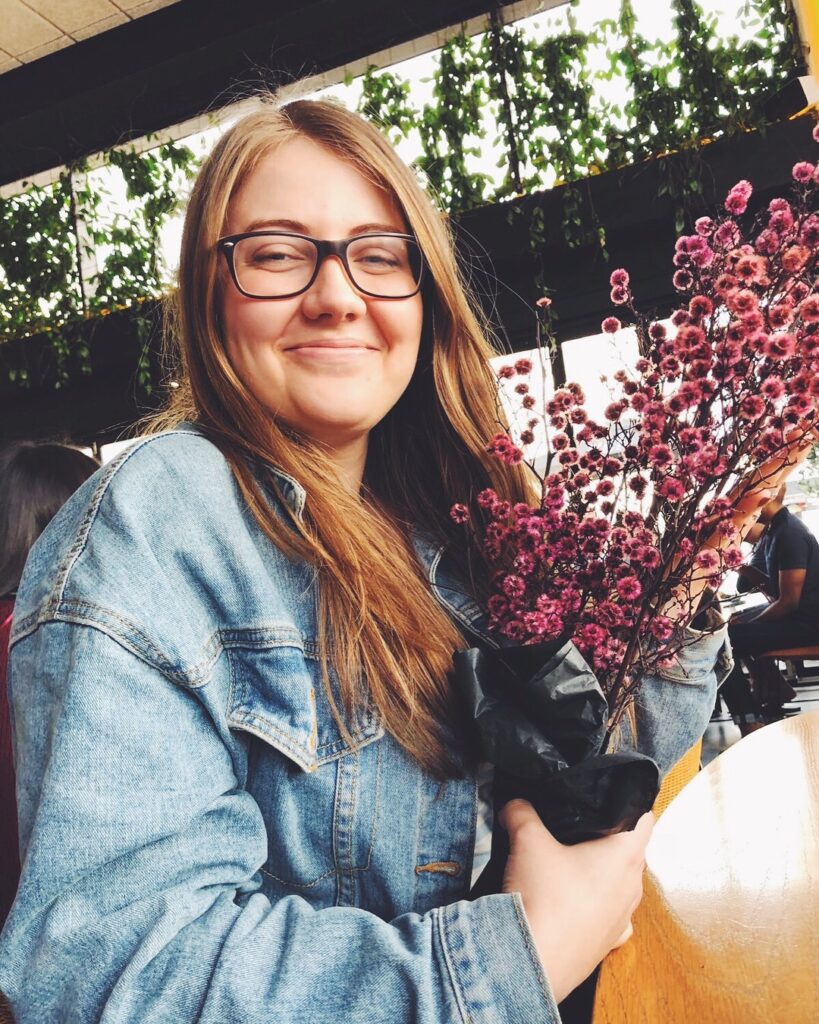 Emma Beckenham
Emma is a Melbourne-based copywriter and editor who joined our Splendid ranks in 2021 and has been helping us craft beautiful words for our clients ever since.
She is currently finishing her degree in Professional Writing and Editing at RMIT, and has also studied travel journalism.
Em has a natural flair for the written word and is a beautiful storyteller. Her writing is creative, clear, concise and well thought out. Her attention to detail in understanding the client brief is outstanding, and she always delivers projects ahead of deadline.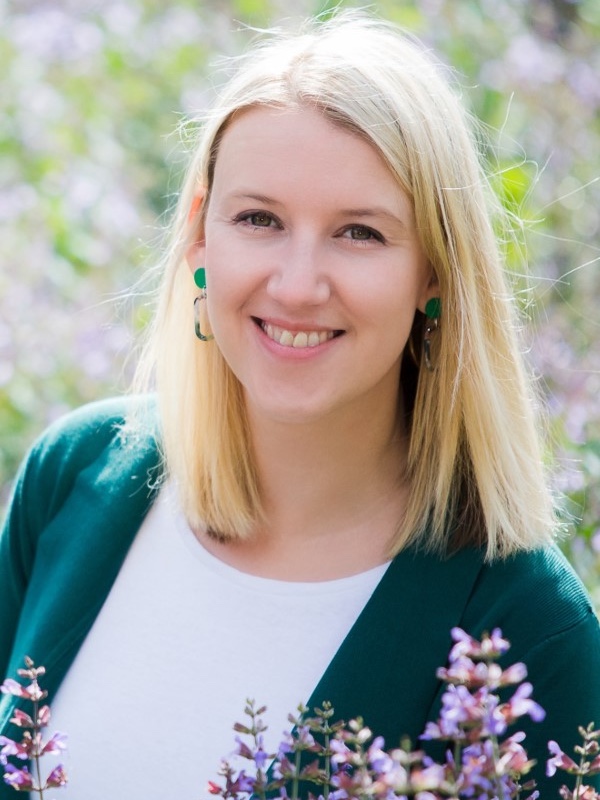 Kellie Floyd
Kellie is a Marketing & Communications strategist based in Melbourne and for the past few years has been flexing her freelance writing muscle as well.
She joined The Splendid Word in 2021 as a copywriter and loves helping our clients extend their communication reach and increase customer engagement.
Kellie has worked on a wide range of national and international projects across the service, retail, finance, tech, government and non-profit sectors. Her expertise covers everything from strategy and tactical planning to merchandising and call-to-action campaigns that positively influence customer decisions.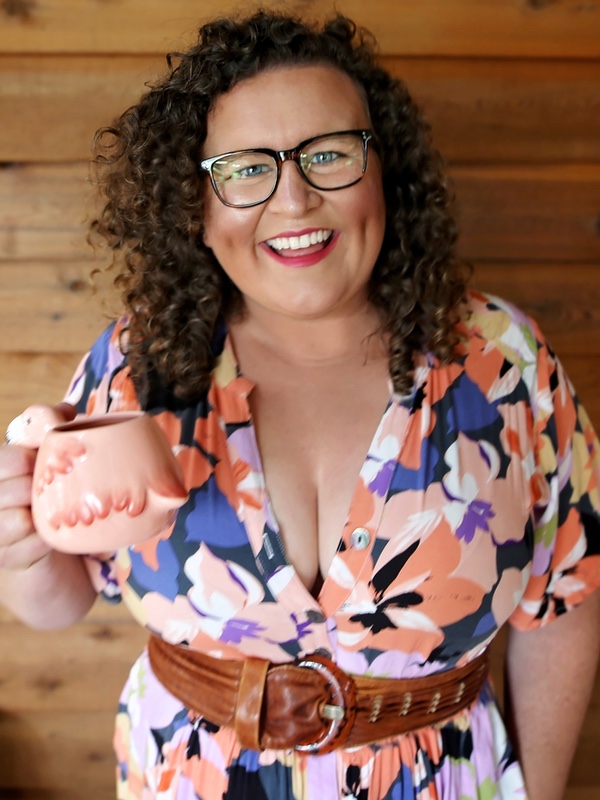 Nicole Connelly
PHOTOGRAPHER / CONTENT WRITER
Nicole Connelly feels most comfortable when holding the camera.
Finding magic in the ordinary is her super power. She will stop the car for sunsets, to jump in muddy rivers, to climb mountains and to smell rain on the blacktop.
You'll often find her daydreaming with a paint brush in her hand, dancing around her kitchen with her pet galah, curled up reading in a fort she's built her kiddos, or celebrating the small (she and her family love to celebrate everything).
Nic is hand-on-heart one of the most naturally gifted photographers we've had the pleasure of working with here at TSW. But not only that, boy can she turn a word.
She's a storyteller of the very best kind – and you can read, and lose yourself in her words all day long.